Since one of the most valuable assets of a summer school is the opportunity to meet and get to know people working on the same academic areas, we are pleased to offer a selection of activities to help enhance your experience.
All participants who wish to participate in the events, should fill in the online form (received via mail) stating their preferences so that we can guarantee that activities will be organized in the optimal way.
SOCIAL PROGRAM | Sponsored events and activities

SELF-PAID ACTIVITIES
Athens One Day Cruise – Hydra, Poros, Aegina | Sunday, 16 July, 08.00 – 19.30
At the special rate of €70 per person including rich buffet lunch on board, entertainment with live orchestra/dancers & folkloric show (Drinks are not included). Please note that the pickup time from hotel Royal Olympic is at 7:25 am (roundtrip transfers from Royal Olympic hotel to the ship and back is included).
Read the Menu | Download the ONE DAY CRUISE DESCRIPTION (1)
Dinner at Greek Tavern Spilia | Monday, 17 July, 20.00 | Menu from 25-30euros. Traditional Greek food. Live Greek Music. 2016 certificate of excellence.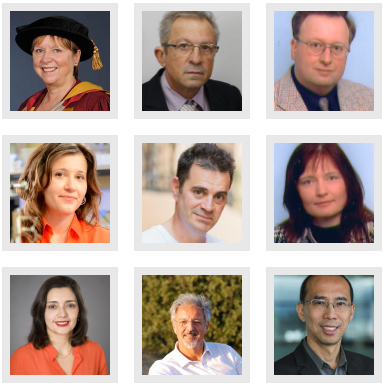 Courses on Data Science and Big Data
Spatio-temporal analytics | urban analytics | Visual analytics | Social network analytics | Data science ethics | Privacy-preserving analytics | Streaming analytics | Text analytics | Health analytics | User analytics for recommender systems