ACM Europe Council
The ACM Europe Council was created by ACM to recognize and support European ACM members and activities.
About the ACM Europe Council
The ACM Europe Council aims to increase the level and visibility of ACM activities across Europe. The Council is comprised of European computer scientists committed to fostering the visibility and relevance of ACM in Europe, and is focused on a wide range of European ACM activities, from high-quality ACM conferences in Europe, to expanding ACM chapters, to encouraging greater participation of Europeans in all dimensions of ACM.
Goals
Join with other computing and scientific organizations in Europe to offer new programs and activities
Encourage nominations of ACM European members for the advanced member grades of Senior Member, Distinguished Member, and Fellow
Work with ACM SIGs to increase the number of ACM conferences in Europe
Increase the number of ACM chapters and level of chapter activity in Europe
On 1 October, the ACM Europe Council organized a webinar, "Getting Recognized by ACM Awards and Honors," about how to prepare successful nominations for the ACM Awards and Advanced Member Grades. The webinar featured an open discussion with ACM President Gabriele Kotsis, ACM Europe Council Chair Panagiota Fatourou, and members of the ACM Awards and Advanced Member Grades Committees.
Earlier in 2020, Informatics for All released a position paper outlining the challenges of educating all people in not just developing "how to" digital skills but to receive a basic education in Informatics as a science. It includes links to previous reports as well as the subject components that comprise the study of Informatics. The paper is part of a larger effort to appeal to European national and international institutions to include the principles of Informatics in school curricula at all levels.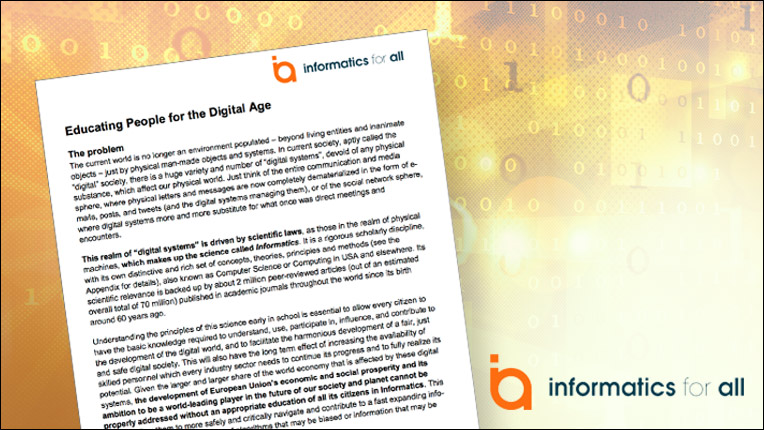 Ruth Lennon has been elected the new ACM-W Europe Chair. Ruth is an enterprise application developer, researcher, and lecturer in the Department of Computing at Letterkenny Institute of Technology, Ireland. She is a member of ACM, ACM-W, IEEE, IEEE-WIE and the IEEE Computer Society, and a member of the working group developing the P2675 DevOps standard. Her research interests focus on enterprise scale systems.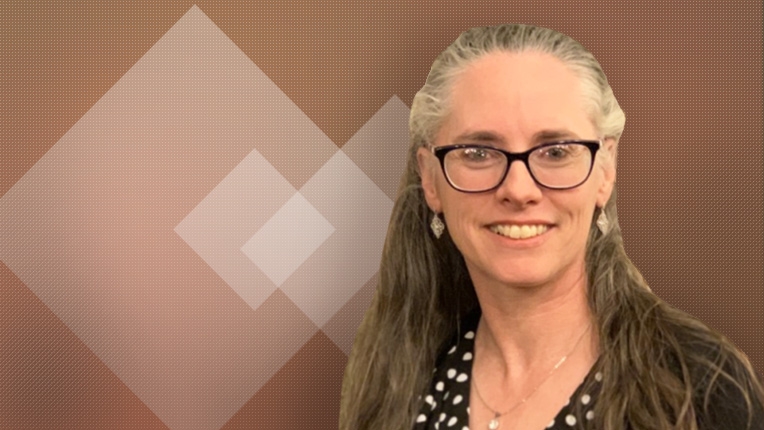 Stefan Bruckner is a professor in Visualization at the Department of Informatics of the University of Bergen, Norway. His research interests include data visualization, with a particular focus on interactive techniques for the exploration and analysis of spatial data. He has made significant contributions to areas such as illustrative visualization, volume rendering, smart visual interfaces, biomedical data visualization, and visual parameter space exploration, and holds six patents. He has received many awards in graphics and visualization, and is a member of ACM SIGGRAPH, Eurographics, and the IEEE Computer Society.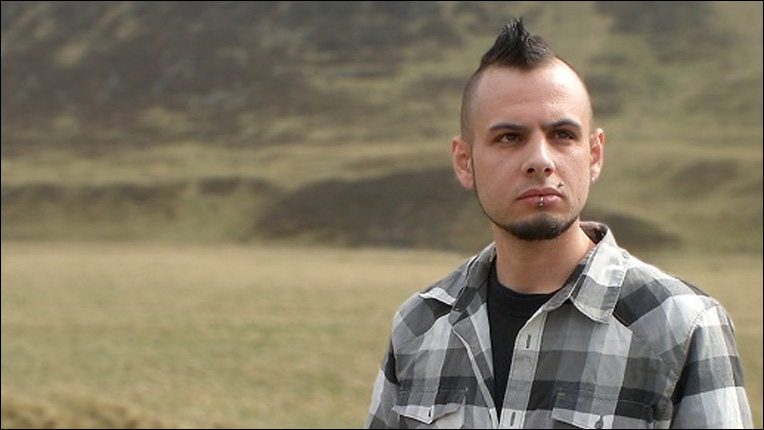 ACM-W Europe (ACM-WE) supports, celebrates, and advocates internationally for the full engagement of women in all aspects of the computing field, as well as advancing the contributions of technical women. Among its goals are promoting the image of computing among women, promoting awareness of career options, and establishing partnerships with similar existing organizations in Europe.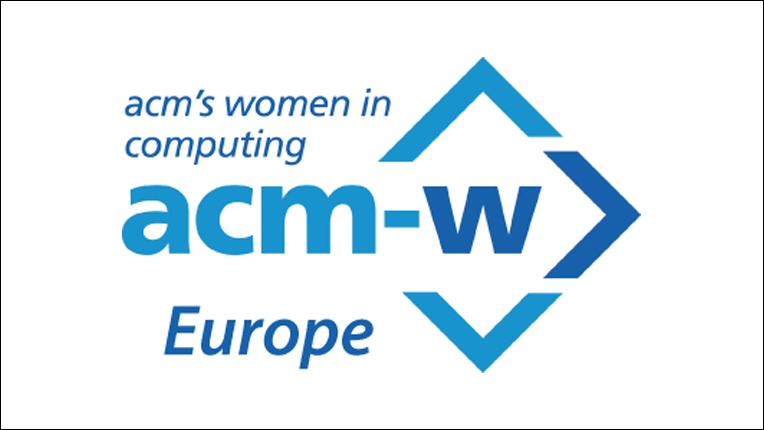 People of ACM Interview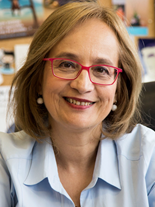 Athena Vakali is Professor and Vice Chair of the Informatics Department at Aristotle University of Thessaloniki, Greece, where she leads the Data and Web Science Research Lab. Among her many professional activities, Vakali served as Program Chair for the IEEE/WIC/ACM International Conference on Web Intelligence (WI 2019). She is a founding member of the Greek ACM-W Chapter and a mentor of the ACM-W Student Chapter at Aristotle University of Thessaloniki, Greece.
ACM Europe Council 2021 Councilors
The 2021 ACM Europe Council election concluded on 18 June 2021. The newly elected Councilors are listed below in alphabetical order:
Councilors
(1 July 2021 - 30 June 2025)
Rosa M. Badia
Barcelona Supercomputing Center, Spain
Valerie Issarny
INRIA, France
Bran Knowles
Lancaster University, UK
Rute C. Sofia
fortiss GmbH, Germany
ACM Europe Council Names Panagiota Fatourou as New Chair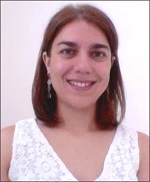 The ACM Europe Council has named Panagiota Fatourou as its new Chair. Fatourou, who will serve a two-year term through 30 June 2021, is an Associate Professor of Computer Science at the University of Crete and at the Foundation of Research and Technology-Hellas (FORTH ICS), Greece. She has worked as a visiting Professor at Ecole Polytechnique Fédérale de Lausanne (EPFL) in Switzerland, as a full-time faculty member at the University of Ioannina in Greece, and as a postdoc researcher at Max-Planck Institut für Informatik in Germany and at the University of Toronto in Canada. She is an elected member of the ACM Europe Council and she has been an ACM Distinguished Speaker.
Also elected to two-year terms were Vice Chair Tom Crick, Professor in Digital Learning and Technology at Swansea University, UK; and Secretary/Treasurer Valerie Issarny, Senior Research Scientist at Inria, France.