ACM Europe Council
The ACM Europe Council was created by ACM to recognize and support European ACM members and activities.
About the ACM Europe Council
The ACM Europe Council aims to increase the level and visibility of ACM activities across Europe. The Council is comprised of European computer scientists committed to fostering the visibility and relevance of ACM in Europe, and is focused on a wide range of European ACM activities, from high-quality ACM conferences in Europe, to expanding ACM chapters, to encouraging greater participation of Europeans in all dimensions of ACM.
Goals
Join with other computing and scientific organizations in Europe to offer new programs and activities
Encourage nominations of ACM European members for the advanced member grades of Senior Member, Distinguished Member, and Fellow
Work with ACM SIGs to increase the number of ACM conferences in Europe
Increase the number of ACM chapters and level of chapter activity in Europe
On 1 October, the ACM Europe Council organized a webinar, "Getting Recognized by ACM Awards and Honors," about how to prepare successful nominations for the ACM Awards and Advanced Member Grades. The webinar featured an open discussion with ACM President Gabriele Kotsis, ACM Europe Council Chair Panagiota Fatourou, and members of the ACM Awards and Advanced Member Grades Committees.
The Informatics for All coalition recently released their Informatics Reference Framework for School. The new report advances informatics as a fundamental discipline for the 21st century, while also indicating how informatics may become a driver for renewal and innovation of other disciplines. The Framework is designed to help schools develop their informatics curricula and includes a set of core topic areas with their associated practices that all students are expected to be competent in by the end of their upper secondary education (age 18 years). Read the news release.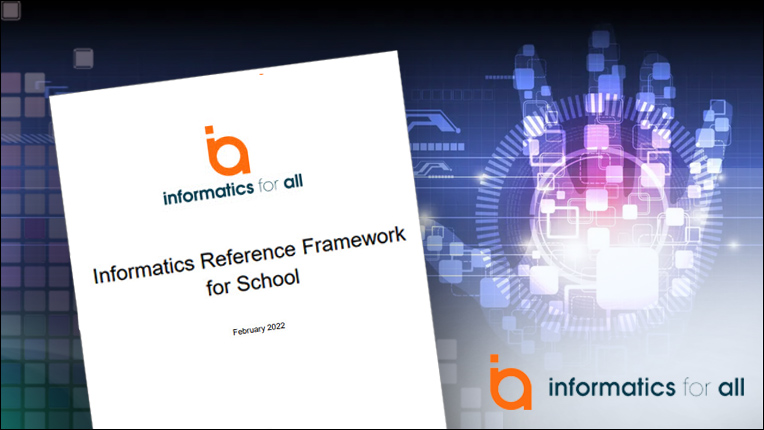 Ruth Lennon has been elected the new ACM-W Europe Chair. Ruth is an enterprise application developer, researcher, and lecturer in the Department of Computing at Letterkenny Institute of Technology, Ireland. She is a member of ACM, ACM-W, IEEE, IEEE-WIE and the IEEE Computer Society, and a member of the working group developing the P2675 DevOps standard. Her research interests focus on enterprise scale systems.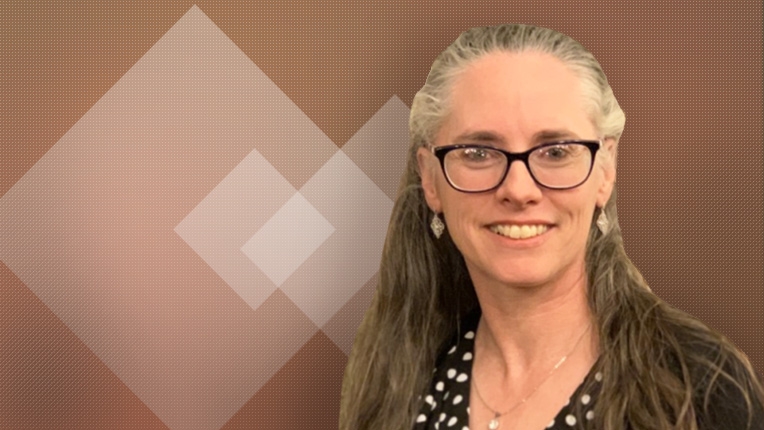 Stefan Bruckner is a professor in Visualization at the Department of Informatics of the University of Bergen, Norway. His research interests include data visualization, with a particular focus on interactive techniques for the exploration and analysis of spatial data. He has made significant contributions to areas such as illustrative visualization, volume rendering, smart visual interfaces, biomedical data visualization, and visual parameter space exploration, and holds six patents. He has received many awards in graphics and visualization, and is a member of ACM SIGGRAPH, Eurographics, and the IEEE Computer Society.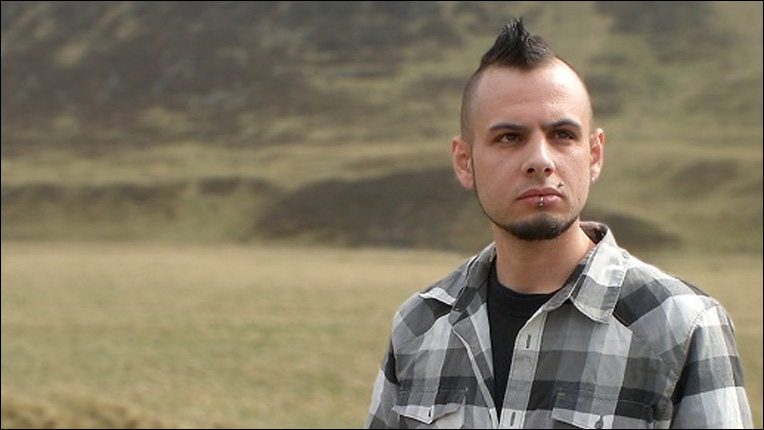 ACM-W Europe (ACM-WE) supports, celebrates, and advocates internationally for the full engagement of women in all aspects of the computing field, as well as advancing the contributions of technical women. Among its goals are promoting the image of computing among women, promoting awareness of career options, and establishing partnerships with similar existing organizations in Europe.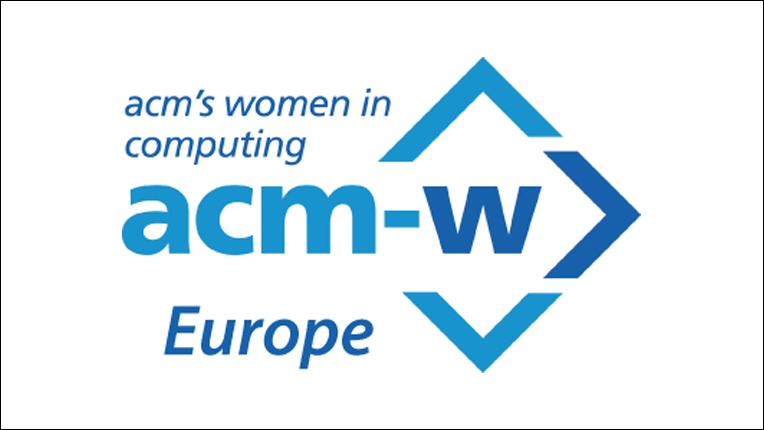 People of ACM Interview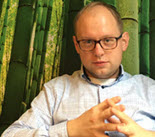 Paweł Woźniak is an Associate Professor at Chalmers University of Technology in Gothenburg, Sweden. His research focuses on human-computer interaction (HCI). He is particularly interested in HCI for sports, designing technology for wellbeing and examining how interactive technologies can support reproducible science. Woźniak is the Chair of the ACM Poland SIGCHI Chapter.
ACM Europe Council Names Valerie Issarny as New Chair
The ACM Europe Council has named Valerie Issarny as its new Chair. Issarny, who will serve a two-year term through 30 June 2023, is Director of Research at Inria in France. Prior to that, she was Scientific Director of Inria@SiliconValley, Berkeley, California and Visiting Researcher at the University of California, Berkeley. She has been a member of the ACM Europe Council since Autumn 2017 and served as Secretary/Treasurer from 2019 to 2021. Valerie is also Editor-in-Chief of ACM Transactions on Autonomous and Adaptive Systems and Associate Editor of ACM Transactions on Internet of Things.
Also elected to two-year terms are Vice Chair Rosa M. Badia, Manager of the Workflows and Distributed Computing Group at the Barcelona Supercomputing Center, Spain; and Secretary/Treasurer Bran Knowles, Senior Lecturer, Lancaster University, UK.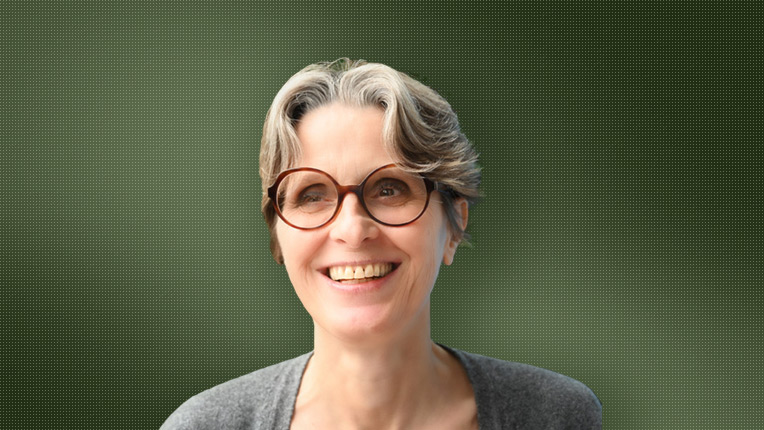 Chair

Vice Chair

Secretary/ Treasurer

Past Chair

Member

ACM President, ex officio

Informatics Europe (IE) Liaison

European Research Consortium for Informatics and Mathematics (ERCIM) Liaison