The 1st ACM Chapter School in Europe will take place in Athens, at the Panorama Hall of the Royal Olympic Hotel. The Royal Olympic Hotel will also provide accommodation for all students.
The Royal Olympic Hotel lays just in front of the famous Temple of Zeus and National Garden. It is underneath the Acropolis and only 2 minutes walk to the new Acropolis Museum. After its complete renovation that finished in 2009, the Royal Olympic was transformed to an art hotel very elegantly decorated and more important very well looked after in every detail. The Roof Garden Restaurant – Bar opened recently offering the ultimate dinning and wining experience in front of the most spectacular view in Athens. Information about the location of the hotel and how to get there from the airport can be found here: http://www.royalolympic.com/athens_center_hotel.
One of the most beautiful Meeting & Banqueting Halls in the world! It is at the hotel's top floor, just opposite the Temple of Zeus, and the National Gardens. the Acropolis, Hadrian's Arch, the Ancient Stadium, the Parliament and the Lycabetus Hill are all in front of you! Its unique character and its impressive decor are in perfect harmony with this indescribable view!
From the Airport:
The distance from the airport is about 35 kms and there is comfortable, affordable and reliable ground transfer from and to the airport.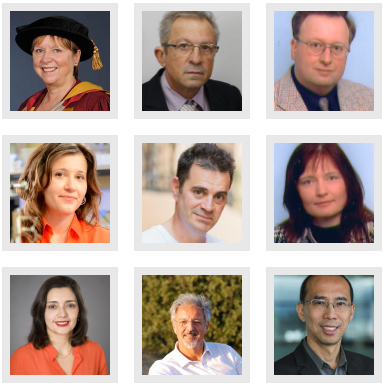 Courses on Data Science and Big Data
Spatio-temporal analytics | urban analytics | Visual analytics | Social network analytics | Data science ethics | Privacy-preserving analytics | Streaming analytics | Text analytics | Health analytics | User analytics for recommender systems