ACM-W Europe (ACM-WE) supports, celebrates, and advocates internationally for the full engagement of women in all aspects of the computing field, as well as advancing the contributions of technical women. Among its goals are promoting the image of computing among women; promoting awareness of career options; and establishing partnerships with similar existing organizations in Europe.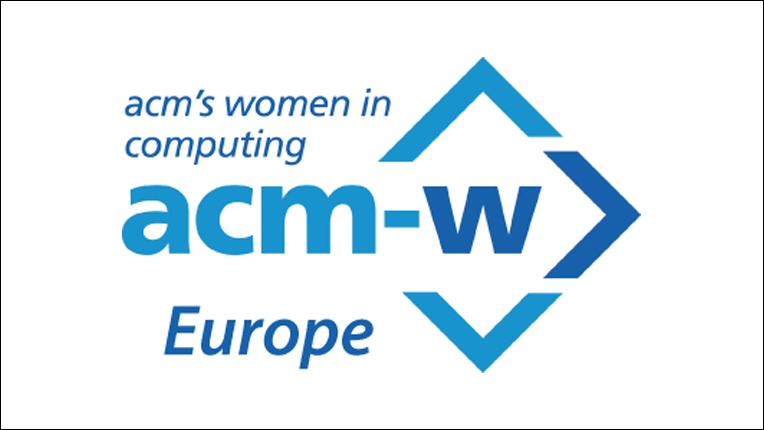 People of ACM Interview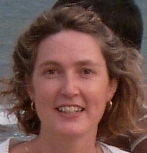 Eva Cerezo is Associate Professor at the School of Engineering and Architecture and Head of the Computer Sciences and Systems Engineering Department at the University of Zaragoza (Spain). Her research interests include natural interaction, virtual humans, affective computing and computer graphics. She is Chair of the Executive Board of the Spain ACM SIGCHI Chapter.