ACM-W Europe (ACM-WE) supports, celebrates, and advocates internationally for the full engagement of women in all aspects of the computing field, as well as advancing the contributions of technical women. Among its goals are promoting the image of computing among women; promoting awareness of career options; and establishing partnerships with similar existing organizations in Europe.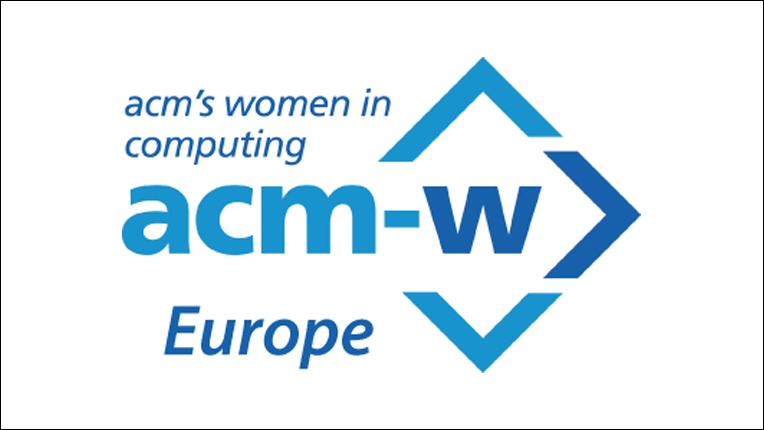 People of ACM Interview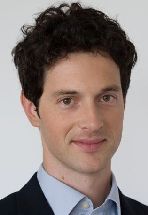 Veljko Pejovic is an assistant professor at the Faculty of Computer and Information Science, University of Ljubljana, Slovenia. With a broad interest in mobile and wireless computing, he has conducted research in computer networks, distributed systems, mobile sensing, machine learning, and the interaction of technology and society. His honors include co-authoring a Best Paper Nominee at UbiComp 2014 and co-authoring a Best Paper Award for the 2013 Data for Development (D4D) Challenge. He is Vice Chair of the Bled (Slovenia) ACM SIGCHI Chapter.