ACM-W Europe (ACM-WE) supports, celebrates, and advocates internationally for the full engagement of women in all aspects of the computing field, as well as advancing the contributions of technical women. Among its goals are promoting the image of computing among women; promoting awareness of career options; and establishing partnerships with similar existing organizations in Europe.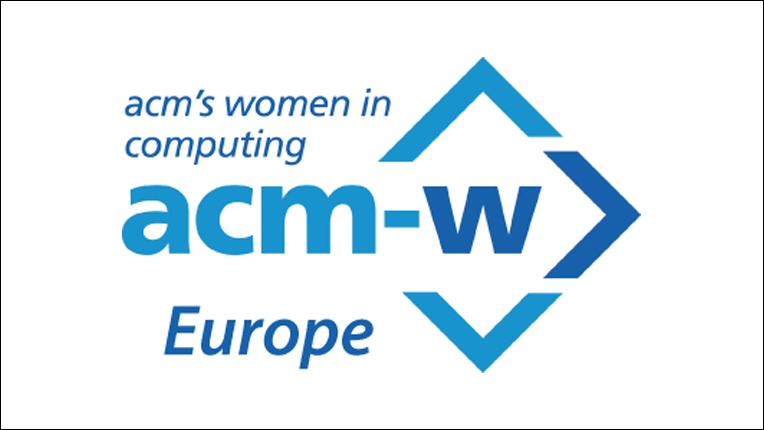 People of ACM Interview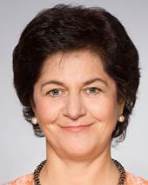 Viera Rozinajova is an Associate Professor at Slovak University of Technology, Vice Dean of the faculty, responsible for research, projects and industry cooperation, and Director of the Industrial Research Centre and head of the BIG Data Analysis group. She is a member of the International Federation for Information Processing (IFIP) TC8 (Information Systems) as a national representative of Slovakia, the Secretary of the Slovakia ACM Chapter, and a member of the Slovak Computer Science Society.