ACM Europe Seasonal Schools Working Group
Mission
ACM Seasonal Schools focus on educating researchers on a general or specialized topic over the duration of one or two weeks (i.e., longer than other traditional meetings), and they involve a small number of students (typically, 50-100). As such, they provide a separate instrument for serving the computing community, achieving different goals from those of typical conferences and their various tracks and workshops. Usually, all students stay together in the same place, the venue of the School lectures, and ideally this is the case for all their instructors as well. This co-existence of everyone during lectures as well as social activities is important as it facilitates learning, the formation of groups that may continue to interact beyond the duration of the School, and connects upcoming researchers and other computing professionals with ACM.
The goal of the ACM Seasonal Schools Working Group is to design a regular Seasonal School program with a well-chosen portfolio, and implement it in a staged fashion in the years to come.
Call for Seasonal Schools
The Council will announce a Call for Seasonal School Proposals once a year. The intention is to look for seasonal schools on new and emerging topics as well as continue well-established schools (that may become a series). In addition, some topics may be chosen top down, by the Council choosing a topic it thinks is important (and finding a person to run it) or choosing a person who works in a broad area (who would then find the particular topic within his/her area for a School). In any case, a seasonal school proposal will be submitted and evaluated by the Council.
A topic that has been successfully repeated a few times may lead to the establishment of a Seasonal School Series that will take on a life of its own, always under the ACM Europe umbrella, and continue yearly, with decreasing (and soon reaching zero) sponsorship from ACM. Even established Series will be evaluated each year, based on the educational and financial results of its last edition and the plans for the next one.
Participants: ACM Europe Seasonal Schools may address a wide range of researchers and professionals, including young researchers, MSc and Ph.D. students, engineers, senior researchers and professors, aiming for continuing education on hot topics.
Series Invariants: Unlike conferences, a Seasonal School Series may keep invariant one or more of its parameters: topic (which should be typically the case), main organizers, location, duration, etc.
Inclusion: Inclusion is a major principle of ACM together with gender and diversity balance. The schools should take this into consideration and be open internationally and attended by students coming also from very far away. The students typically fund their own travels. Schools might charge a modest registration fee but it is important to provide enough scholarships to allow for effective inclusion.
Within ACM Europe, there have been two summer schools:
The ACM Europe school for Data Science in Athens and chaired by Yannis Ioannids
The ACM Europe school for Computer architectures for the new generation of HPC computers and AI in Barcelona and chaired by Fabrizio Gagliardi
Working Group Members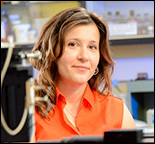 Georgia Koutrika (Athena Research Center) (chair)

Angela Bonifati (Lyon 1 University)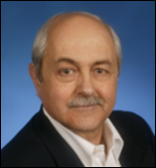 Fabrizio Gagliardi (Barcelona Supercomputing Center)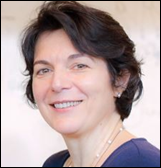 Natasa Milic-Frayling (Intact Digital)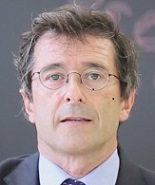 Enrico Nardelli (University of Roma "Tor Vergata")
The 2022 ACM Europe Summer School on HPC Computer Architectures for AI and Dedicated Applications took place 29 August - 2 September. It was hosted by the Barcelona Supercomputing Center (BSC-CNS) and the Universitat Politècnica de Catalunya (UPC). This edition of the school was held in-person in Barcelona. The summer school was open to young computer science researchers and engineers, outstanding MSc students, and senior undergraduate students. Accepted participants attended formal lectures and practical hands-on sessions.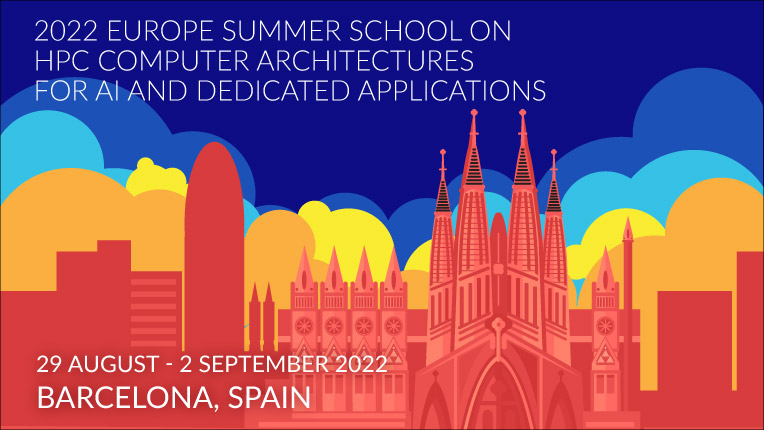 The 3rd ACM Europe Summer School on Data Science took place in Athens on 11-17 July 2019. Young computer science researchers attended courses on several forms of data analytics and machine learning led by distinguished academics and researchers.