ACM Europe Council Sponsors Best Paper Awards at Conferences
The ACM Europe Council Best Paper Awards recognize authors of outstanding technical contributions to ACM conferences taking place in Europe. The award will acknowledge groundbreaking research in each conference's respective field for its importance and contribution to the area, to highlight theoretical and practical innovations that are likely to shape the future of computing both in Europe and worldwide.
Award Criteria and Selection Process
Every ACM Conference that takes place in Europe in the award year is eligible for the Award. The recipient of the award will be chosen by an award committee in conformance with Conference Policies.
Prior to the eligible conference deadline, the ACM Europe Council will contact the conference organizers to establish their interest in bestowing the award (or vice-versa).
The evaluation criteria will be determined by the International Program Committee Co-Chairs of each participating conference. They will either select the winners themselves, barring any conflicts of interest, or the winners will be decided by the Program Committee. The specific procedure for the award presentation for each venue will be decided by either the Steering Committee or the Program Committee.
Submission Process
All papers accepted for oral presentation at a participating Conference will be eligible for the award.
Award
Each of the winners will receive a plaque. In addition, there will be a 1000 Euro honorarium to be split among the winners. Moreover, the recipient's paper will be provided online through the ACM Europe Council Awards page.
All expenses related to the award will be covered by the ACM Europe Council.
The award will be presented during the award ceremony at the conference by an ACM Europe Council member attending the conference, or by a party designated by the Council.
Career Resource
ACM offers lifelong learning resources including online books and courses from Skillsoft, TechTalks on the hottest topics in computing and IT, and more.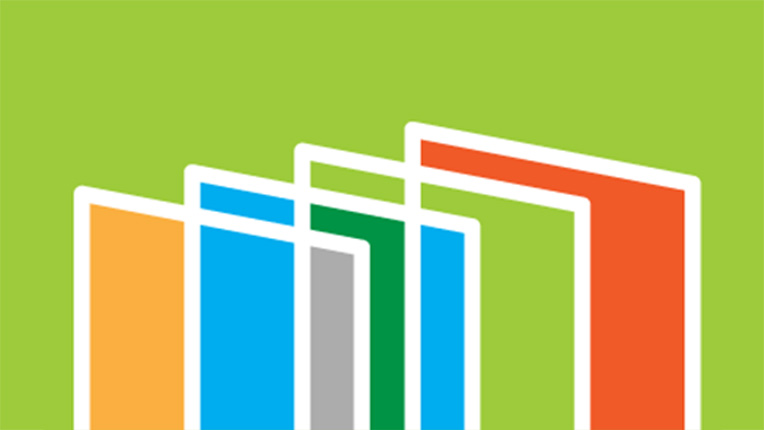 Publish Your Work
ACM's prestigious conferences and journals seek top-quality papers in all areas of computing and IT. It is now easier than ever to find the most appropriate venue for your research and publish with ACM.